About Shree Shreyas Educational Trust (S.S.E.T)
Shree Shreyas Education Trust is a renowned educational institution located in prime location of Vadodara city. It is the oldest institution which imparts education in English and Gujarati mediums to students from Kinder garden to higher secondary (both science and commerce stream).
The trust aims the all-round development of the child in accordance with the age and the requirement of the age. A strong foundation of the ethics and values are incorporated in the child with the learning – making them good humans.We prepare students to understand, contribute to, and succeed in a rapidly changing society, thus making the world a better place. We ensure that our students develop the skills a sound education provides and the competencies essential for success and leadership in the emerging creative economy.The development of the child is made by strong emphasis on a perfect blend of professional approach, management principles and the technology. Shree Shreyas Education Trust executes rich and varied programs with "Child Centered Activities" to build better and better skills and concepts in the children of the school – "Evolving Brighter Students"
Our Vision
To be known for excellence in teaching the students and enabling learning that will make the students better humans both character-wise and ethics-wise.
Our Mission
Our mission is to develop our children with active and creative minds, a sense of understanding and compassion for others, and the courage to act on their beliefs. We stress the total development of each child: spiritual, moral, intellectual, social, emotional, and physical.
Infrastructure
The infrastructure of Shree Shreyas Education Trust include our three major school named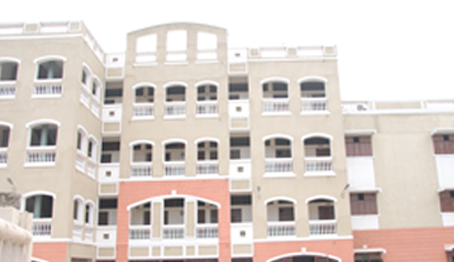 Shreyas Samarpan School, Manjalpur, Vadodara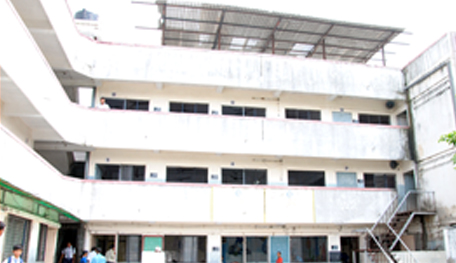 Shreyas Alankar School, Polo Ground, Vadodara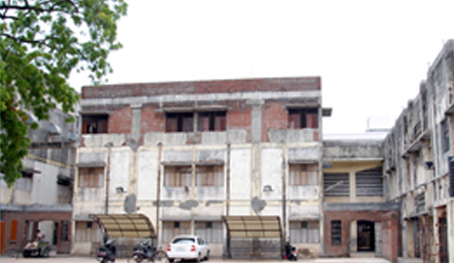 Silver Oak School, Manjalpur, Vadodara
Most importantly our Schools consists the following facilities. Safety measures are always kept in the mind in case of fire, earthquake, or any eventuality. All academic, co-curricular, and outdoor and indoor games and sports including teaching areas has facilities supporting the academic programs are listed below for reference.
Teaching Classrooms
Principal's Offices
Staff Rooms
Science Lab
Computer Lab
Library
Art & Craft Room
Audio Visual Hall
Bal Rang Bhumi Hall
Skating Hall
Temple
Printing Press
Canteen
Server Room
Store Room
Conference Room
Account Office
M.D. Office
Fee Collection Room
Security Area
Playground
Water Room
Sanitary Block
Safety Leaders
Teacher & Student Co-Operative Store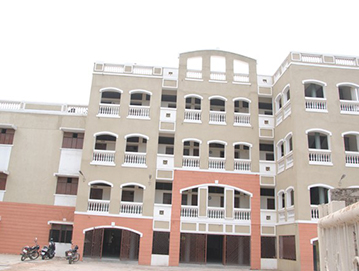 Our Faith
We believe that a student's moral and ethical strengths lie in their intentions and actions. It is through dialogue, accountability, and education that students reflect upon their character and inspires them to want to make a positive difference in the world.